Our Team
We are a startup, but our team has been working on raising readers for over a decade. Our research-backed approach to remote literacy instruction was incubated on a research project at the Nokia Research Lab with Sesame Workshop (the creators of Sesame Street) and the Joan Ganz Cooney Center.
We've got the best in literacy technology and team.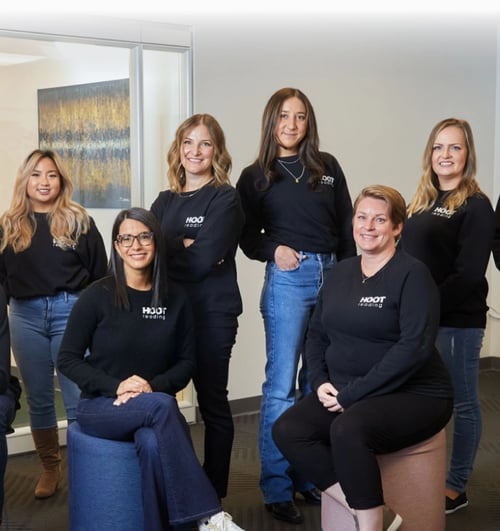 Looking for a Career with Hoot?
Join the Hoot Teacher Network
Join our Mailing List
Be the first to receive the latest updates, news, and promotions. For information on how to unsubscribe, please review our Privacy Policies.