Get in Touch
See what Hoot Reading is all about with a demo. During this experience, you'll have the exclusive opportunity to observe our app and expert educators in action to see the transformative power of our 1:1 tutoring.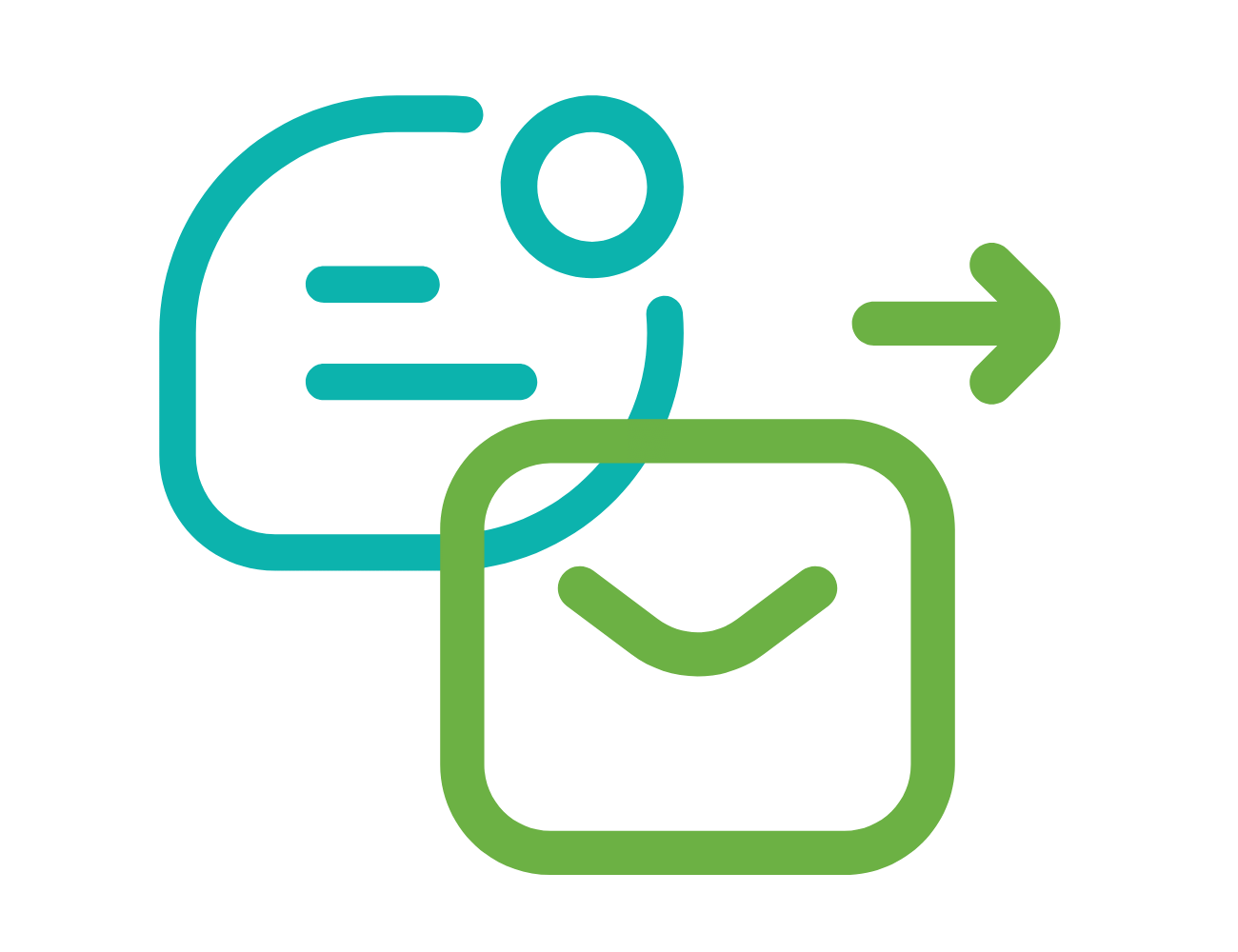 We promise you transformational impact by delivering 1:1 literacy tutoring at scale that is simple to implement and flexible to your needs.
Assessment-informed instruction, aligned with a Structured Literacy approach.
1:1, individualized lessons providing each student with the skills they need to measurably improve their reading.
Tutors are qualified teachers holding a B.Ed (or higher), with extensive literacy teaching experience.
Over 2,000 decodable and complex multi-genre texts that prioritize diverse characters, storylines, and authors.
Looking for Support?
If you're already a valued member of the Hoot community and need a helping hand, please navigate to our Support section.
We're here to ensure your Hoot experience is as seamless and supported as possible.
Join our Mailing List
Be the first to receive the latest updates, news, and promotions. For information on how to unsubscribe, please review our Privacy Policies.