Family Memberships
We recognize each child's learning journey is different. Our evidence-based programs identify and address your child's unique needs, whether that is to keep up, catch up or advance beyond their grade level.
Connect 1:1 with a qualified teacher to learn how Hoot Reading fits in your child's literacy journey.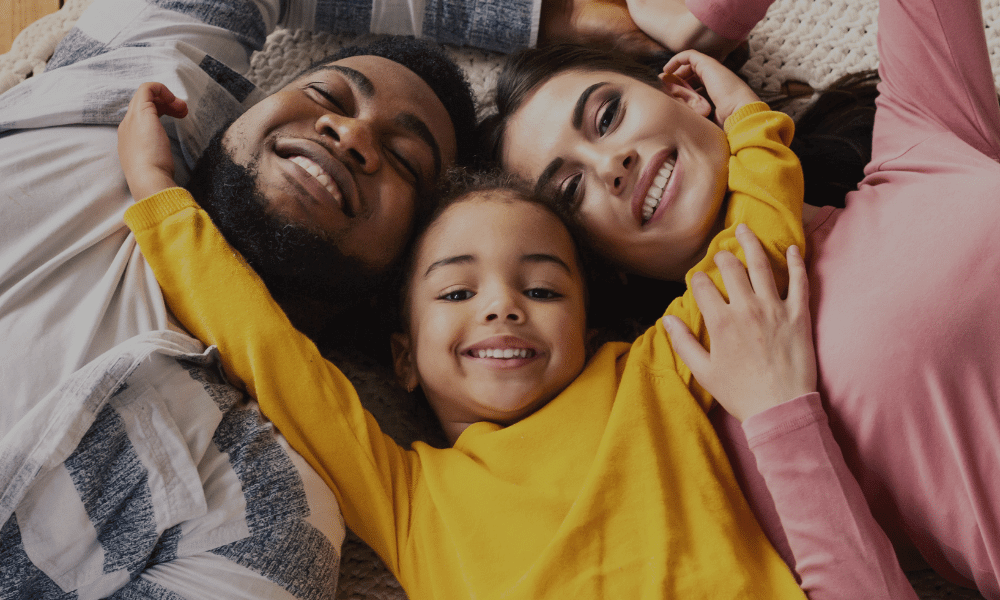 1
STEP 1
Try a Free Lesson
Your child's first lesson is completely free; no obligations or credit card required. Connect with a Hoot Reading teacher for a fun, engaging assessment that will inform an individualized instructional plan unique to your child.
Get Started
2
STEP 2
Select a Membership
Choose between regularly scheduled lessons (1-4 lessons per week) with a consistent teacher and schedule, or our on-demand membership, offering the flexibility to book lessons when it works for you and your family.
See Pricing
1
STEP 3
Match with your Teacher
Based on your child's unique assessment outcomes, we will match them with a qualified Hoot Reading teacher with extensive experience in literacy education and expertise in the instructional areas your child needs.
Get Started
High-Impact Tutoring
At Hoot Reading, all tutoring programs are data-driven and 1:1 with a qualified Hoot Reading teacher, focusing every lesson on your child's unique needs.
As your child builds rapport with their teacher and masters new foundational reading skills, their Hoot Reading instructional pathway will adapts with them, focusing lessons where they need it, while building confidence and a love of reading.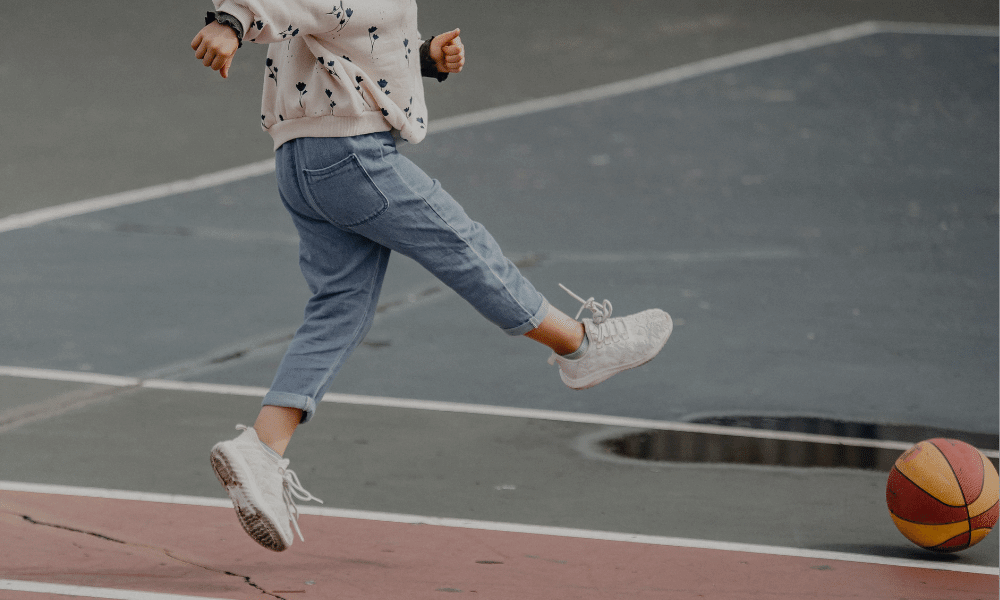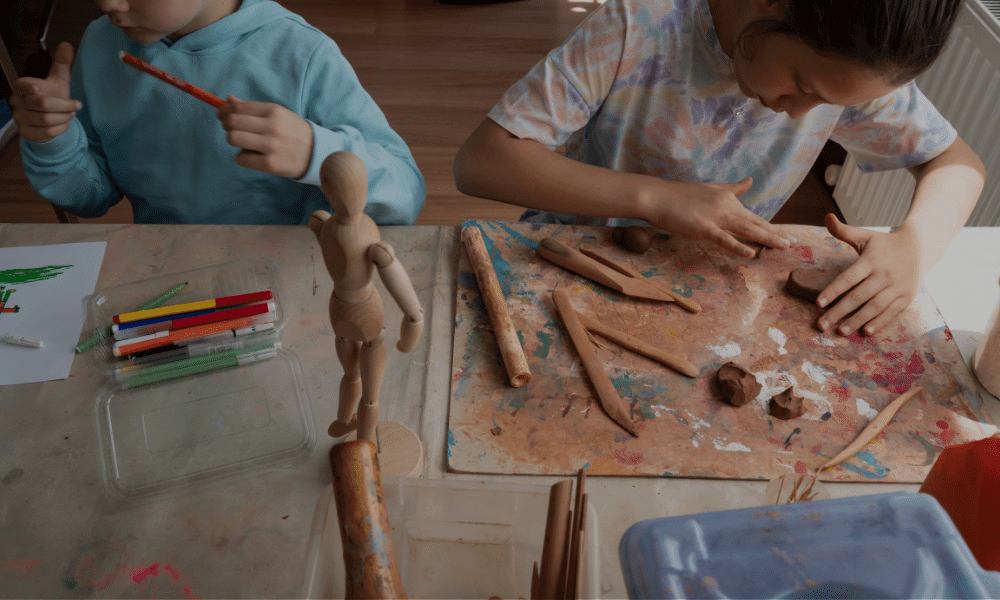 Reading Intervention
Hoot Reading programs build foundational literacy skills through direct instruction, allowing for targeted, high quality intervention on early literacy.
Our evidence-based approach is designed to identify and address your child's unique reading challenges, focusing on developing mastery in two key areas of reading development; word-level reading (decoding) and language comprehension, in accordance with the large body of research commonly known as the Science of Reading.
Literacy Enrichment
Hoot Reading programs begin with identifying each student's unique needs and developing an instructional plan most beneficial to their learning.
While ensuring mastery of the skills foundational to proficient reading, Hoot Reading also integrates your child's individual interests and enrich's their knowledge through multi-genre texts that prioritize diverse characters, storylines, and authors.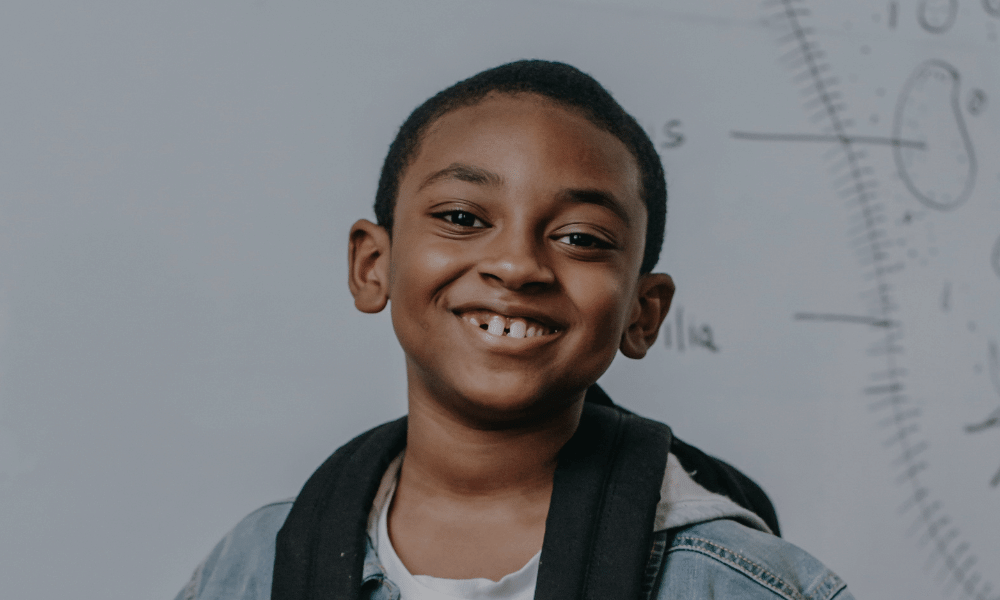 Our Teacher Network
All Tutors are Highly Qualified Teachers
All Hoot Reading teachers are highly qualified in early literacy instruction, each with extensive in classroom experience and a Bachelor's, Master's, or Ph.D in Education. Every teacher is vetted through comprehensive background checks and mock tutoring sessions, and is continuously assessed though our extensive quality assurance program.
100% of Teachers have Degrees in Education or Teaching
All teachers on the Hoot Reading Network have a Bachelors of Education or Teaching, and 74% have advanced degrees, including Master's, Doctorates or Advanced Teaching Certifications.
1/2 have 10+ Years of Classroom Experience
54% of Teachers on the Hoot Reading Network have more than 10 years of in classroom teaching experience.
1 in 3 Teachers Self-Identify as Non-White
Hoot Reading's Teacher Network identifies as being more diverse (compared to roughly 1 in 5) than the general population of teachers in the United States1. Hoot Reading values diversity through a child's learning journey and is committed to continually advancing diversity of our content and Teacher Network.
30% are Special Education or ELL Certified
30% of teachers on the Hoot Reading Network have Special Education, Dyslexia, or English Language Learner (ELL) Certifications in addition to their Teaching or Education degrees.
Why Parents Love Hoot Reading
Need Help?
Frequently Asked Questions
How old should my child be to begin Hoot Reading?
Hoot Reading lessons are designed for children pre-school aged and showing an interest in learning, and up. Regardless of age, Hoot Reading Teachers will work with your child to assess their needs as a reader. Students of all ages may need support in decoding simple and multisyllabic words by strengthening their knowledge of sound-spelling correspondences in English, a language with a very complex spelling system. Alternatively or additionally, students may need to work on
their reading comprehension by bolstering their vocabularies, building their repertoire of
knowledge across topic areas, diving deeper into syntax and language structures, or improving their reading fluency to enable stronger text analysis.
What kind of technical setup will my child need at home?
Students require a laptop, computer, or tablet, and a stable internet connection to access the Hoot Reading app. The device must have a camera, a microphone, and a speaker, and headphones are recommended to help minimize distractions during the lesson.
What is Hoot Reading's curriculum?
Hoot Reading uses an evidence-based teaching model to provide reading instruction
to students that aligns with a Structured Literacy approach. Structured Literacy is the
instructional application of the large body of research commonly referred to as the Science of
Reading, which focuses instruction in the two key areas of reading development; word-level reading (decoding) and language comprehension.
How can I get Hoot Reading lessons through my child's school?
Hoot Reading offers 1:1, evidence-based literacy tutoring with qualified teachers, at scale to schools and districts across North America. To learn more getting Hoot Reading at your school, contact schools@hootreading.com.

How can I contact Hoot Reading with any questions?
Get Started Today
Learn more about your child's unique literacy journey and how Hoot Reading helps nurture proficient and motivated readers.
Get started today and discover the Hoot difference.
Join our Mailing List
Be the first to receive the latest updates, news, and promotions. For information on how to unsubscribe, please review our Privacy Policies.