Contact Us
We're here to help! Whether you have questions, need support, or want to share your feedback, our team would love to connect with you.

Fill in the form below, and one of our team members will be in touch as quickly as possible.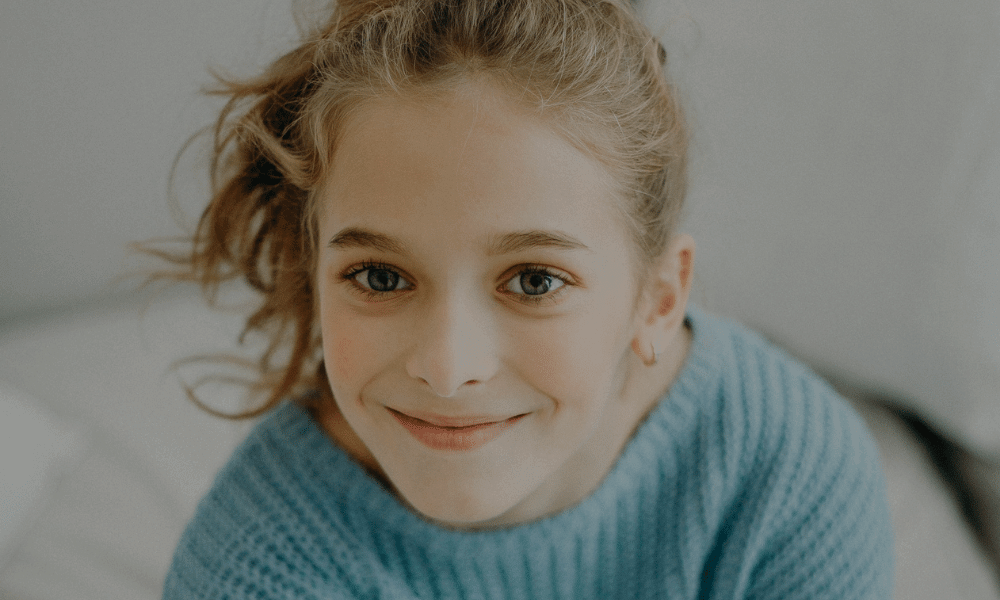 Join our Mailing List
Be the first to receive the latest updates, news, and promotions. For information on how to unsubscribe, please review our Privacy Policies.