Hoot's Mission

At Hoot, we're on a mission to transform children's lives through literacy. We strive to address the educational disparities that impact countless students by providing evidence-based, 1:1 literacy instruction that's accessible to all children. Reading proficiency by third grade is a crucial predictor of high school graduation and career success, yet over 2/3 of kids miss this critical milestone every year.
Through our innovative approach, strategic partnerships, and inclusive resources, we are committed to changing these statistics and ensuring a brighter future for students across the country.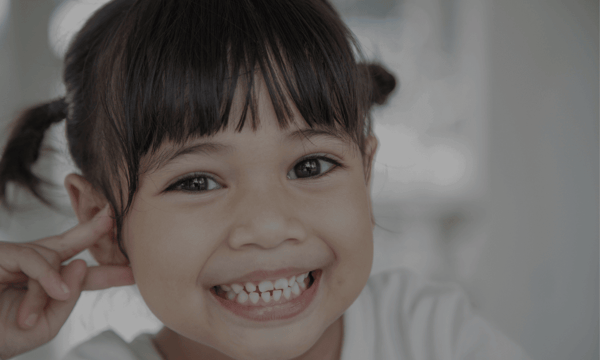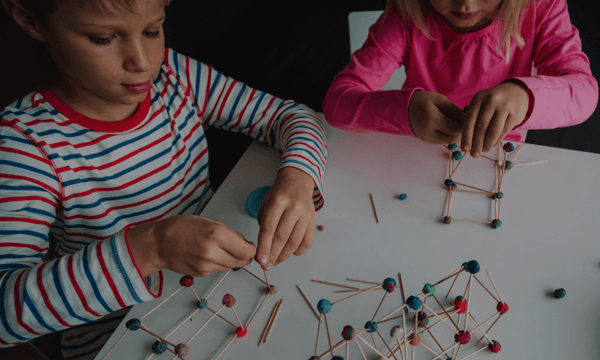 Our Approach

Hoot's research-backed approach to remote literacy instruction originated from a research project at the Nokia Research Lab in collaboration with Sesame Workshop (the creators of Sesame Street) and the Joan Ganz Cooney Center.
Our model is designed to make 1:1, evidence-based literacy instruction accessible to all children, focusing on advancing equity through strategic partnerships, improved access to teachers, and inclusive resources.
The Science of Reading
Hoot's pedagogical approach supports reading instruction in the two key areas of reading development; word-level reading (decoding) and language comprehension, in accordance with the large body of research commonly known as the Science of Reading.
Comprehensive Assessments
The Hoot Reading Assessment follows a non-linear path unique to each student to assess various fundamental reading skills and deliver actionable, individualized instructional pathways. Assessment outcomes drive future literacy investments that are equitable, impactful, and cost-effective.
Data-Driven
Using analytics and performance metrics, educators can detect patterns, track progress, and make informed decisions regarding instructional methods. This evidence-based approach ensures targeted support, maximizing tutoring efficacy and fostering academic growth.
Embracing Inclusivity & Diversity
Hoot Reading values diversity through a child's learning journey. Hoot's decodable and complex multi-genre texts prioritize diverse characters, storylines, and authors. Hoot is also committed to continually advancing the diversity of teachers in the Hoot Reading Network.
Equitable Access to Teachers
Research shows that access to qualified teachers has a direct impact on a student's academic achievement, however, not all communities have equitable access to these teachers.
Hoot's high-impact tutoring removes barriers to quality instruction by bringing specialized educators to historically excluded communities. We are committed to fostering equity by building strategic partnerships that support and continually improve the diversity of teachers in the Hoot Teacher Network.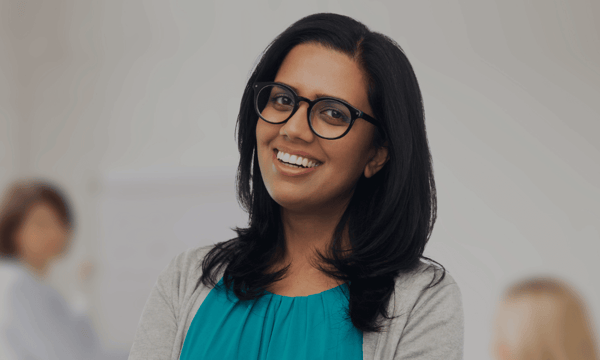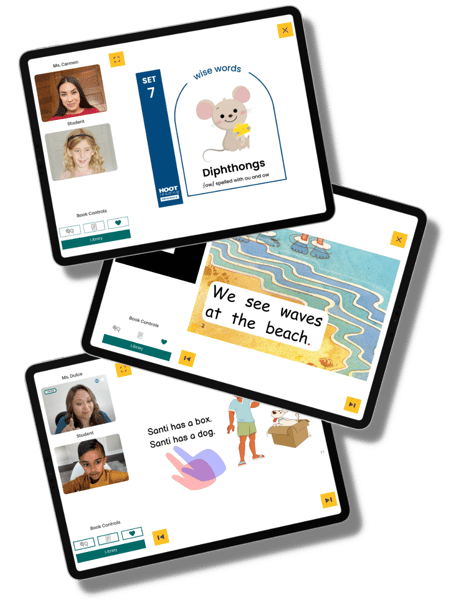 Inclusive & Accessible Resources
Our high-impact tutoring program provides students with access to Hoot's curated library of over 2,000 culturally responsive books, including decodable and complex multi-genre texts. We have developed the Hoot Decodable Book Collection to bridge the gap between Science of Reading-based materials and the diverse communities across North America. Our collection features inclusive storylines, characters, and illustrations, fostering a strong connection between students and the content.
We proudly support and leverage educational resources from diverse authors, featuring books from High Water Press and Orca Book Publishers. High Water Press publishes award-winning stories by emerging and established Indigenous writers, while Orca Book Publishers offer middle-grade and young-adult fiction that illuminates the experiences of people of all ethnicities, people with disabilities, and those who identify as LGBTQ+.
Inclusive & Accessible Resources
We partner with school districts and charitable organizations to reach historically excluded communities and achieve more equitable outcomes for all children. Our local partners provide invaluable expertise and connections, enabling us to adapt programs, foster community buy-in, and serve the largest number of students from these communities.
Hoot has launched partnerships to provide targeted support to students from refugee families, lower-income and historically excluded communities, and First Nations and Indigenous communities.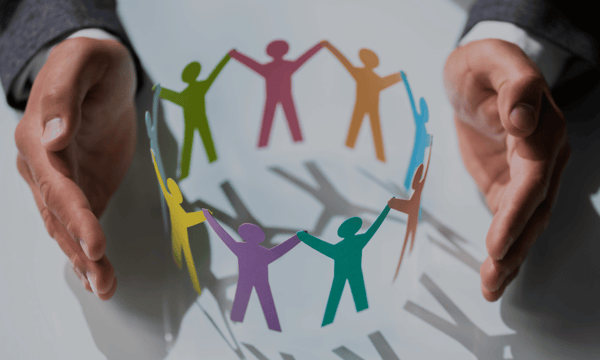 Join our Mailing List
Be the first to receive the latest updates, news, and promotions. For information on how to unsubscribe, please review our Privacy Policies.