Social Impact
Closing the Literacy Gap for Historically Excluded Communities
At Hoot Reading, we believe that every child deserves access to high-quality, individualized reading instruction. Our work to improve access extends beyond the classroom. We partner with nonprofits and registered charities across North America to offer reading support to those who need it most.
Together, we advance EdEquity and change children's lives through literacy.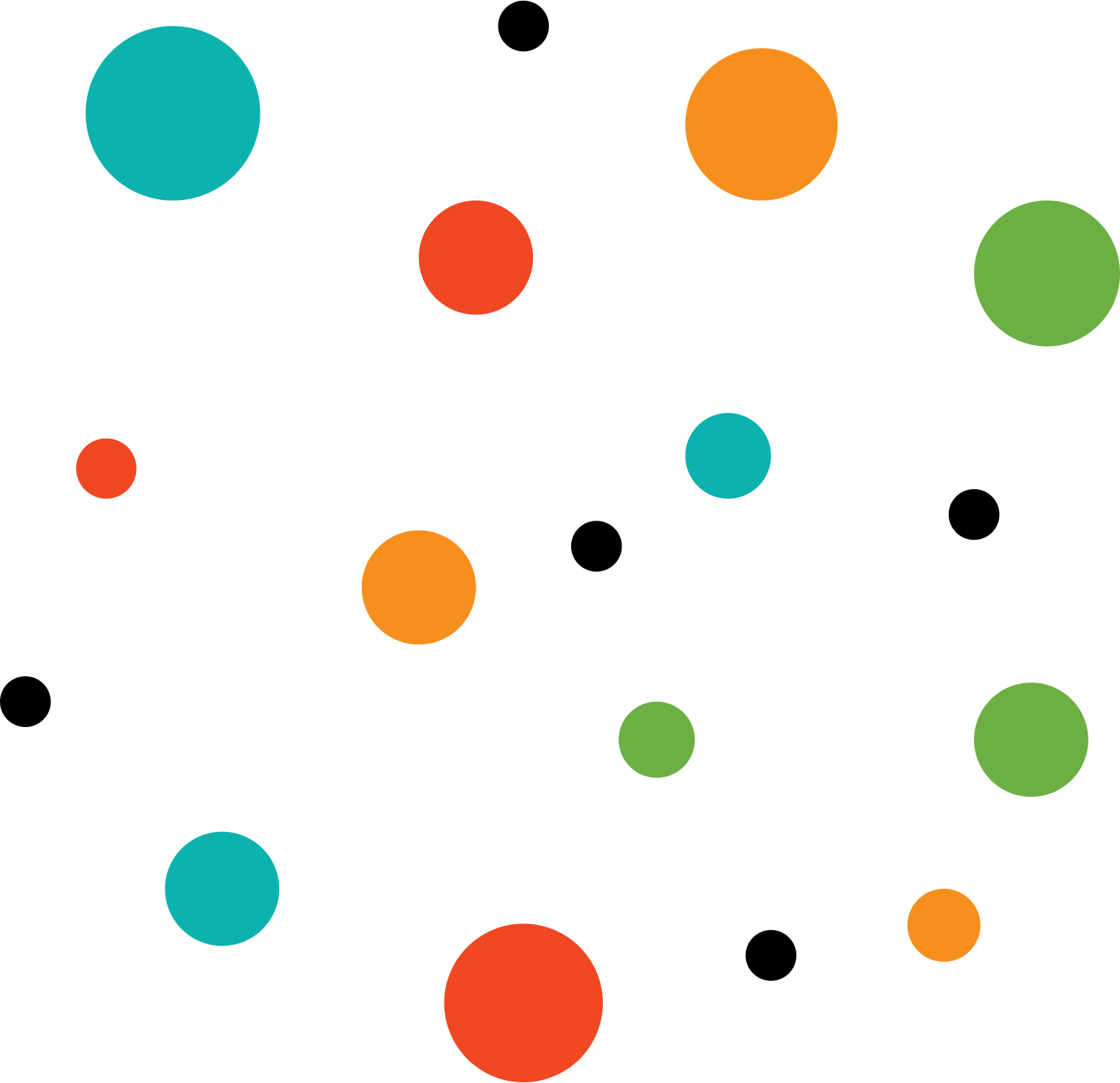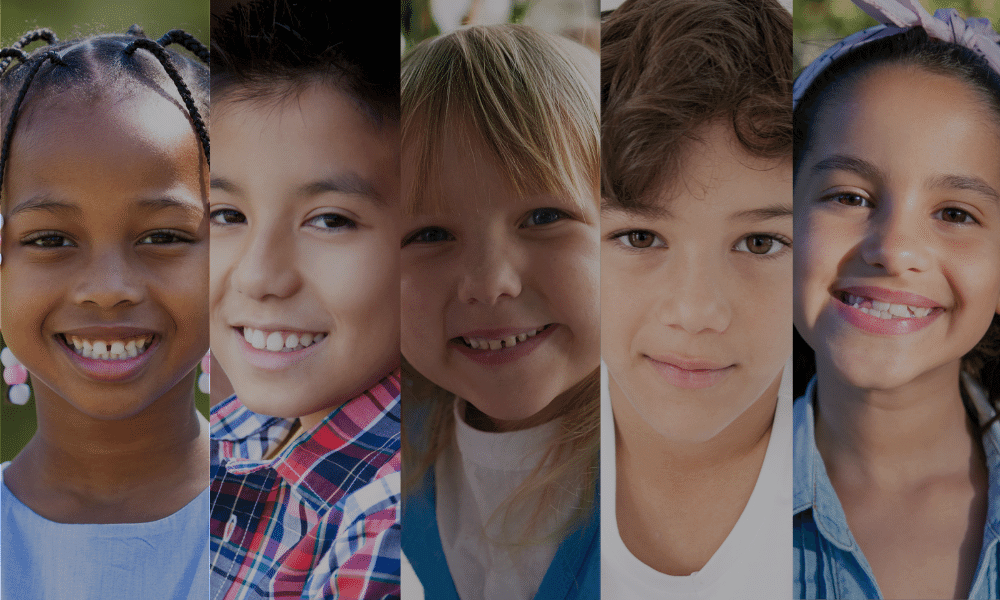 Growing Partnerships
Building Bridges with Nonprofits and Charities
Hoot Reading is proud to collaborate with a network of like-minded nonprofits and registered charities that share our vision for accessible literacy education.
By joining forces, we can more effectively support historically excluded communities and provide essential reading instruction to children who might otherwise miss out on this crucial aspect of development.
Inclusive Learning
Representing North America's Diverse Communities
Our programs provide children with access to Hoot's culturally responsive selection of over 2,000 decodable and complex multi-genre texts. Our Hoot Decodables collection bridges the gap between Science of Reading-based materials and the diverse communities across North America. Our collection features inclusive storylines, characters, and illustrations, fostering a strong connection between children and the content.

We proudly support and leverage educational resources from diverse authors, featuring books from High Water Press, who publishes award-winning stories by emerging and established Indigenous writers, and Orca Book Publishers, who offer middle-grade and young-adult fiction that illuminates the experiences of diverse populations.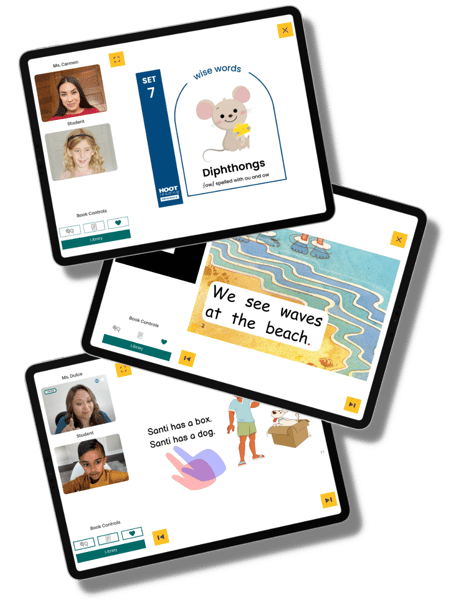 Join Us
Your Partner in Closing Opportunity Gaps
Hoot Reading provides a turn-key solution for charities to advance literacy. Our tutoring includes 1:1 instruction, inclusive learning resources, and comprehensive impact evaluation. Together, we can make future literacy investments more equitable and impactful.
Join us in our mission to change children's lives through literacy.
37,000 Lessons
We've donated and delivered over 37,000 lessons with our charitable partners. Each one of these lessons represents a step towards improved literacy outcomes and a brighter future for children across North America.
2,500 Children Reached
Through our charitable partnerships, we have served over 2,500 children across underserved communities. We provide each child with individualized, high-quality reading instruction to help them succeed in their learning journey.
50 Communities
We are continually partnering with a growing number of nonprofit clubs, camps, and organizations who recognize the value in improving literacy in their communities.
10 States & Provinces
Our reach through charitable partnerships extends across 10 states and provinces. We are committed to expanding this reach even further, with the goal of bringing our literacy program to every child in need, no matter where they live.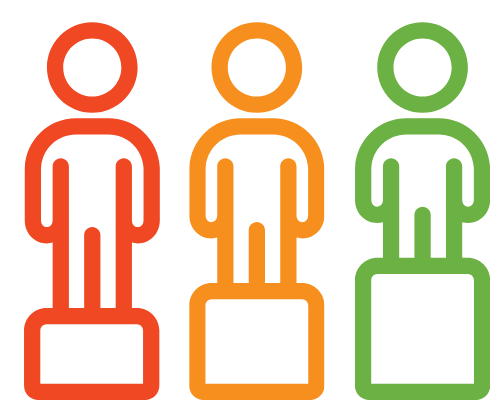 Our Commitment
Changing Lives Through Reading Support
With each lesson sold, we fund tutoring scholarships for children from historically excluded communities across North America. We partner with nonprofits and charities to ensure that these tutoring scholarships address the unique needs of each child. Together, we are building a future where evidence-based, 1:1 literacy instruction is accessible for and inclusive to all children.
Connect with us
Discover how a partnership with Hoot Reading can help close the literacy gap.
Join our Mailing List
Be the first to receive the latest updates, news, and promotions. For information on how to unsubscribe, please review our Privacy Policies.